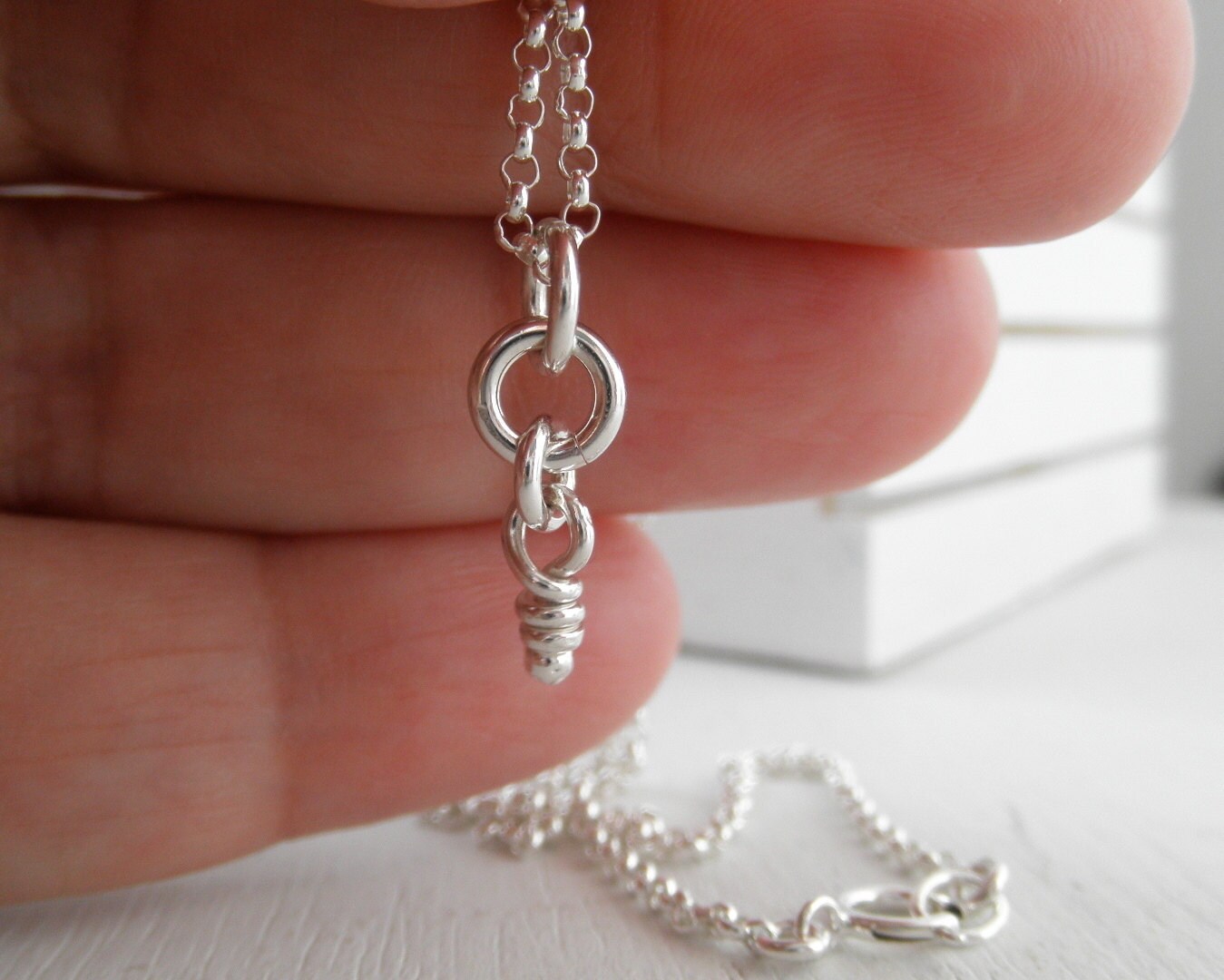 ahh, it's been quite a couple of weeks since the last time I've been here!
I was determined to finish some cute, little, new pieces before the end of September, and I'm closer now, not done yet though. There's some new pieces coming, but as usual, I'm kind of stuck at photograph station, but getting there!
I wanted to offer a wider price range for the coming season so every budget will find something affordable and precious @
aroluna
, and everyone can choose the presents for family, friends and acquaintances and kindly give them a piece I made with love.
These are some of them: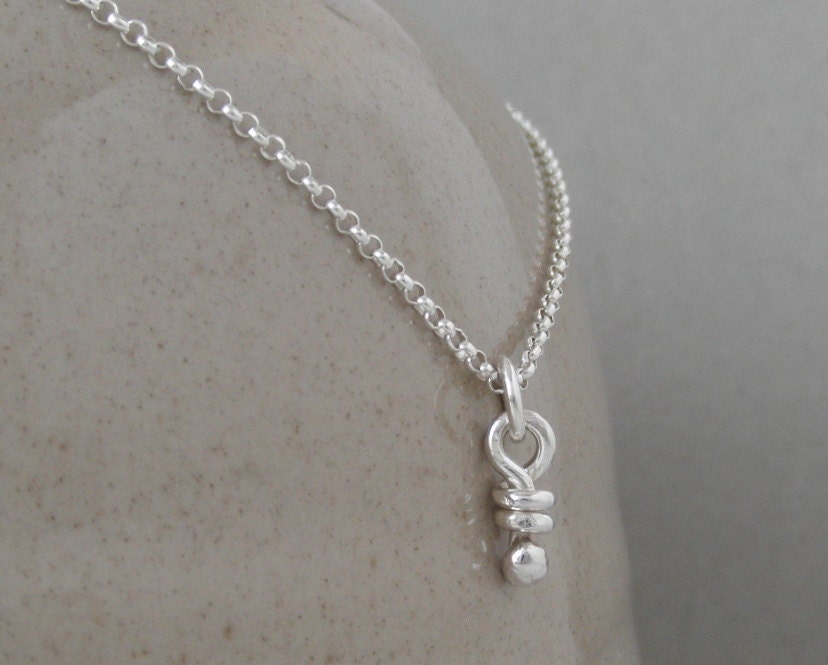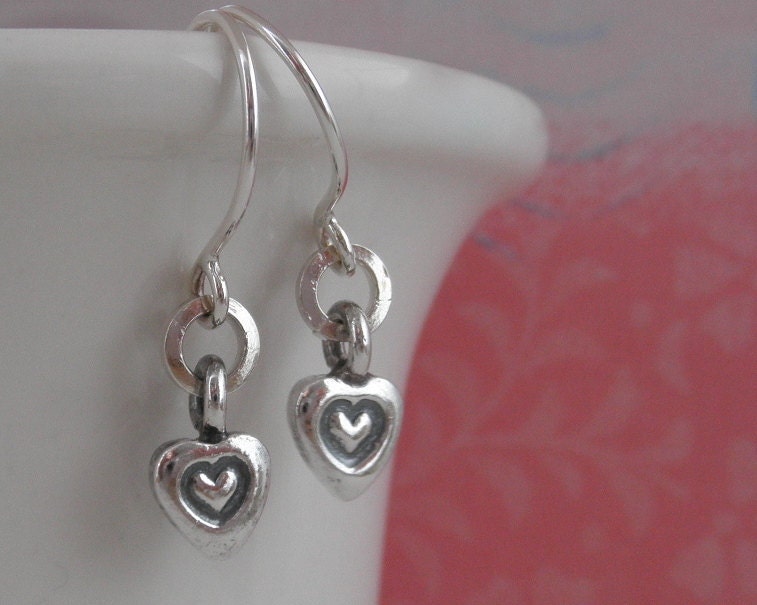 Keep coming back, there's more ... ;))
Laugh and love!